Bridgetown Lofts
SERA Architects - Project Assist to Junior Job Captain
North Pearl - 2014-2016
Core Responsibilities
Produce drawings of all varieties while learning how to use Revit
Learn how to compile Portland Design Review packages from Principal in Charge
Coordinate Structural, Civil, and Landscape scopes
Learn about Oregon, Portland, and SERA specific processes during design and construction administration
Perform construction administration duties under close review from senior staff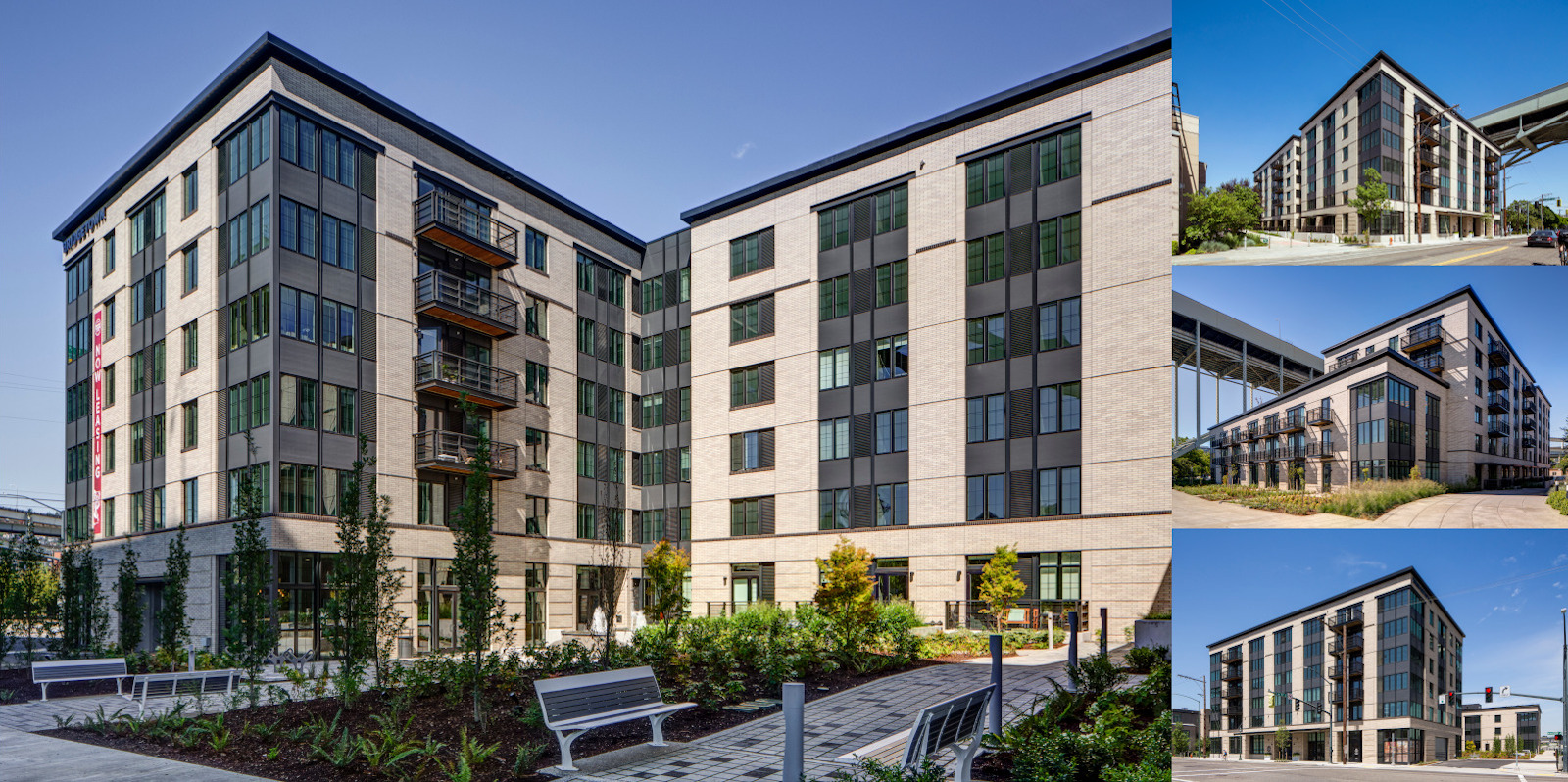 Bridgetown Lofts is a six story multifamily project. It includes 149 units, a basement of parking and one story of type IA construction under 5 stories of IIIB construction in roughly a one block site on the Willamette River. It abuts the Fremont Bridge and takes advantage of its industrial context by utilizing a steel and brick material palette.

This project was my first after moving to Portland and starting work on multifamily projects. It was the first time I had supported a larger project team, worked in revit, and performed CA utilizing official AIA contracts and forms. My growth on this project was immense.

Working with FORE Properties, a builder and developer, was a crash course in what an architect's role truly is. The key was balancing SERA's liability with giving the owner/contractor the product they truly wanted.

Project Credits
Architecture -
SERA Architects
Structural -
KPFF
Civil -
Cardno
Landscape -
Shapiro/Didway
Owner -
Fore Property Company
Contractor -
Fore Construction